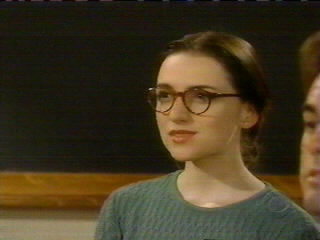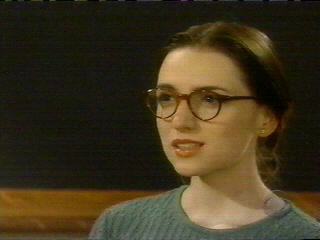 ---
---
---
Tori's Biography

---
---
---
Photo by DimWitt. Do Not Use Without Permission.

Not much is known about Tori as to date. We know that prior to meeting Ross & Blake she was married and her husband was attending law school. He was killed in an accident around Halloween time. Tori, in an effort to get over his death, started going to law school where one of her teachers was Ross.
Since meeting Ross, she's been attracted to him and they have slept together but Ross pines away for Blake and claims he went to bed with Tori because he's having a mid life crisis. As for Tori... what will she do when she finds out Ross's heart belongs to Blake? Only time will tell.